Dave Rauschkolb, director
Lives in Watersound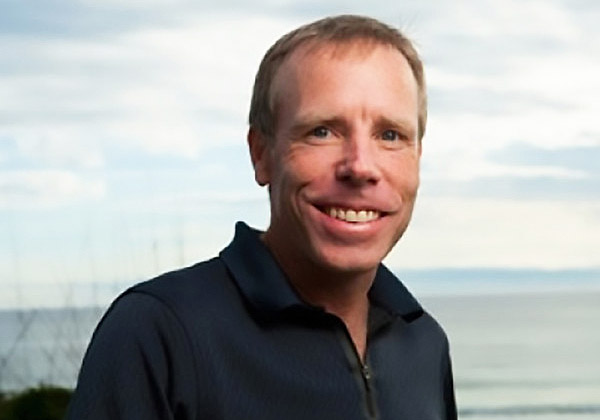 Dave Rauschkolb has lived in South Walton for nearly 30 years and is the owner of 3 restaurants in Seaside and a Catering company in Grayton Beach. His flagship restaurant, Bud & Alley's is the longest established restaurant in South Walton County.
Dave has been very active over the years in community affairs in the following leadership roles: Seaside Merchants, Seaside Institute, Co-founder of The Scenic 30-A Business Association, Board of The Florida Restaurant & Lodging Association, Northwest Fl. Chapter and founded the 30A Scenic Pride Initiative. The Scenic 30 Business Association had the greatest early impact on 30A. It was founded in 1989 with the mission of enhancing and preserving the natural beauty and character of the coastal road, CR30-A.The organization worked to keep the focus with the Walton County Commissioners on installing a bike path, creating a sensible sign ordinance in keeping with the beauty of the road, keeping building height limits to 50 feet and keeping speeds at a safe rate along the road. All initiatives eventually came to pass.
Dave founded and directed a state-wide initiative to discourage the expansion of oil drilling in Florida's waters in February of 2010. Two months later the Deepwater Horizon rig exploded in the Gulf. Two months later Dave led a national and world wide movement against offshore oil drilling and championed clean energy initiatives. Dave lives in Watersound Beach with his wife, Carol and 5 year old daughter, Carlin.